Hello again, so this morning I will be starting to read a new book since I finished The Girl From Everywhere by Heidi Heilig and loved it, if you read my review or follow me on any form of social media you saw that.
So now I need a new book to read, and I was thinking of reading The Assassin's Heart, just because it is a big one that people are waiting for, and it is a legit flipping honor to read it.
But at the very same time I will be reading The Perilous Sea by Sherry Thomas, and for that I'll be reading the finalized not the ARC version, because I need something without mistakes and fully published if you know my feeling.
And Thursday and Friday I actually may be getting more books I need to read and while this is all fun and dandy I still have AP work to do, because I just really don't want to do it and let's face it The Girl From Everywhere was ten times more fascinating than reading, again, about how Columbus made a boo boo and down go the Natives.
Anyways, I wanted help, because after Assassin's Heart, while I will probably have new books to read by then, I may not you never know what will happen, so: I want your all's help to figure out what to read after the Assassin's Heart, if you want to help me?
I have four option I pulled from my shelves, all 2016 ARCs, so, help me because I cannot decide.
First we have:
Reign of Shadows by Sophie Jordan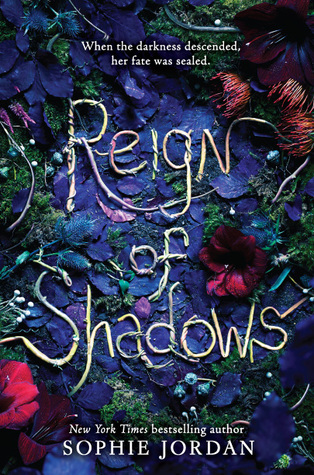 About a kingdom covered in shadows, where the lost princess's survival depend on her people believing she's dead.
This is more fantasy, but I am a pretty big fantasy fan.
Sword and Verse by Kathy  MacMillan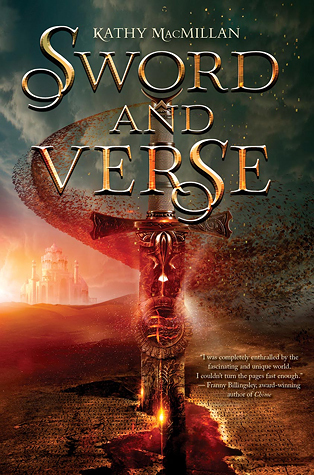 This one sounds pretty cool, about a language only supposed to known by a few tutors, the King and Prince, suddenly is known by a few slaves, one of which is chosen to replace an executed tutor.
More and more fantasy because if it looks like fantasy I must have it, you know what I mean?
Behold the Bones by Natalie C. Parker


this is apparently a sequel, but from the description it looks like it could be read as a stand alone and if not I've read a sequel before the first before… It was a head ache, but this looks like it gives just enough back story for me to be safe.
About a ghost town and a family who shows up to film the the ghost town for a TV show.
Honestly the last time I read something like this I was in elementary and it spooked the hell out of me, but I'm a horror fan so it works,
And lastly:
Symptoms of Being Human by Jeff Garvin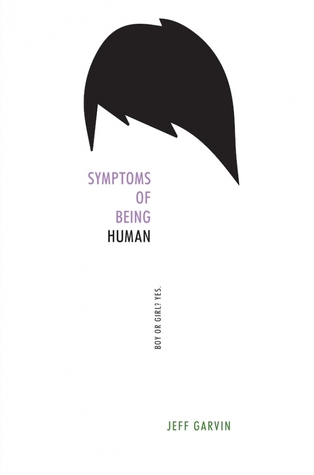 This one is definitely out of my normal genre or type of reading about a Gender Fluid teen named Riley, who starts a blog to let out their vent up feelings, since they're kind of smother by a small conservative town.
While this is far from my usual read, it is a subject that fascinates me, different genders and sexualities and to see how one may go about dealing with it in a town, a bit like the one I live in.
Oddly enough there's an Orange County just south of my town, but apparently this is a different. They sound really similar to be honest.
So those are the four I'm juggling between, of course I have some I'm leaning towards, but it honestly changes every few minutes and suddenly I'm in the mood for something different.
And then I'll probably be asking your help with some more come at least Friday, because I believe I might have some more coming and I know I'm borrowing at least one from my friend.
But either way, please help, I'm so stuck and I need to get some of these read and more reviews up on this pitiful excuse for a Book Blog.
Tweet or comment suggests, I'll take them.
Much love to you all,
Kit Cat