Hello friends.
So in a land far away, a time long ago, the lovely Gabi, at BookaBlog, did a #ASQWW chat and one of the questions was something about what creature or being we'd think it'd be cool to be.
And the only reason I remember that is because I made this weeks ago and then prompty forgot this was in my drafts.
SO: Here are ten creatures I wouldn't mind being.
Being: Shadowhunter
Series: The Shadowhunter Chronicels by Cassandra Clare.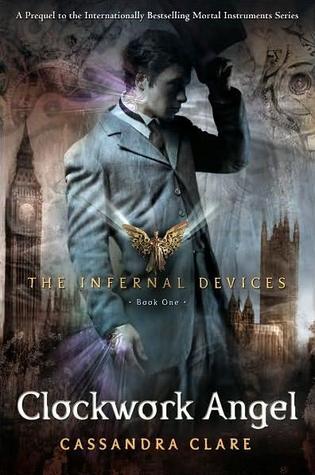 Why: I want to be all bad ass running around and killing demons and being incredibly good looking, in black while I did it. Also I've always wanted a true parabatai ❤
Being: Waterwitch
Seires: Witchlanders by Susan Dennard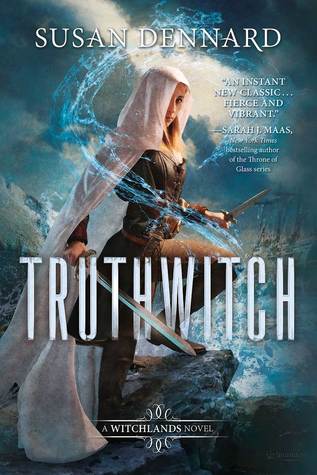 Why: WHO WOULDN'T WANT TO BE A WATERWITCH!? Water is such an awesome element, it can be both calming and chaotic, not to mention all of the subgroups water can fall into 🙂 And The Witchlander series has a whole host of elements, but being a Waterwitch, is my thing.
Being: A Winterian
Series: Snow Like Ashes by Sara Raasch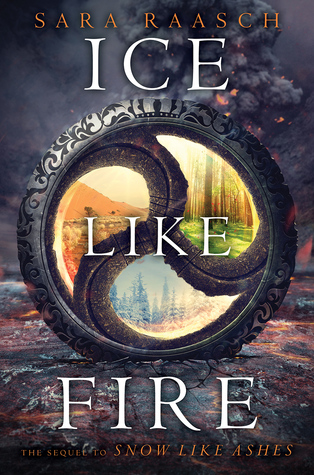 Why: I've seen the other Kingdoms, and currently, I think being Winterian, and having Meria as my Queen is the best bet. I mean I'd love to be Autumn too, but I don't know what their leaders are like, and I like Meira, I can work with her.
Also SNOW DAY EVERYDAY IN WINTER!
Being: Yellow
Series: The Darkest Minds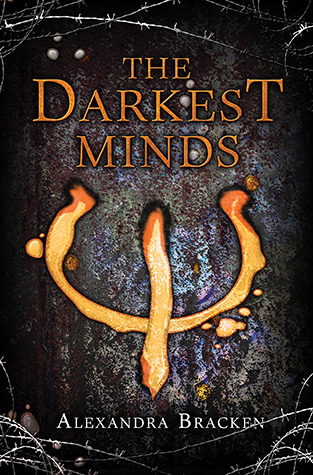 Why: I want to be able to electrocute people….
Being: A Lorien
Series: The Lorien Legacies by Pittacus Lore


Why: I want to get my legacies and fight to save the planet, plus I'm really curious as to what my legacies would be ❤
Being: An Ironteeth Witch
Series: Throne of Glass by SJM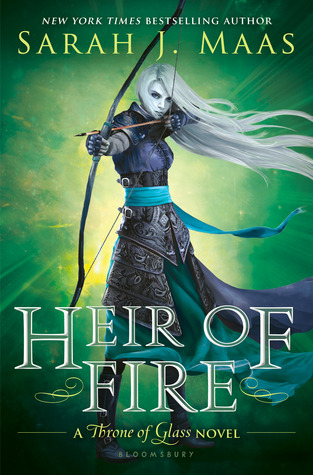 Why: Especially the Blackbeaks, because they are so badass and so hardcore, I'd just live to be one! I'm mean in real life I am so not that awesome, but I'd kill to be a Blackbeak.
Being: A Fae
Seires: Any SJM series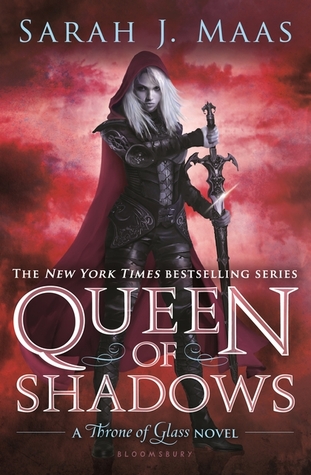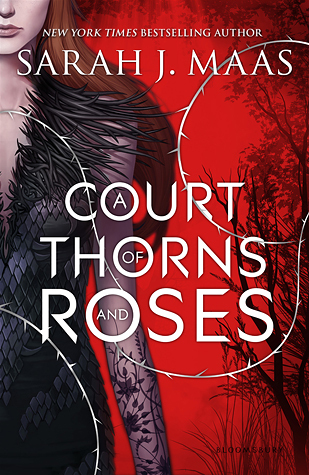 Why: They're my second, if I couldn't be an Ironteeth witch, because they have more emotion and they can shapeshift and control elements and are attractive, and I too, wish to be those things.
Being: FLASHER
Series: The Orphan Queen by Jodi Meadows


Why: MAGIC
Being: Sailor 
Series: The Girl From Everywhere by Heidi Heilig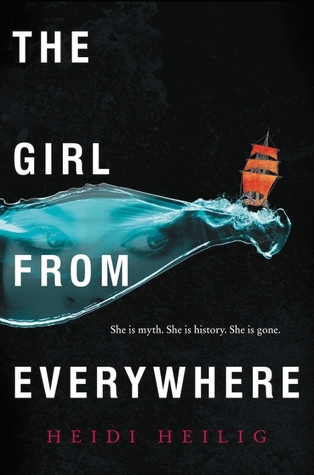 Why: I want to see the world, but it'd be even better to see the world in different time periods, like I love world history so much, I cannot EXPLAIN how awesome it would be to be a time travel.
I mean I'm not fond of the ocean, so slight problem, but I totally trust Nix and Kash to keep me safe 🙂
Being: Chimaera
Series: Daughter of Smoke and Bone by Laini Taylor


Why: WHY WOULDN'T YOU?! I want to be a cool mix of creatures, like I want wings and a tail, that'd be so much fun.
THAT IS ALL!
I hope you all enjoyed this post I made WEEKS ago. 🙂