HEY FRIENDS
So today I have seen two new covers. One for the UK version of Truthwitch, the other for Lady Midnight.
But I can only post one on here today Sadly the UK cover of Truthwitch is only for subscribers of Misfits and Daydreamers right now, which is totally why you all should sign up!
You get cool stuff, BEFORE EVERYONE ELSE!!!
But then there is the Lady Midnight cover. I must say that is my favorite of the Cassandra Clare covers.
I mean LOOK AT IT!!!
And it totally reminds me of Sarah Glenn Marsh's Fear The Drowning Deep cover!!!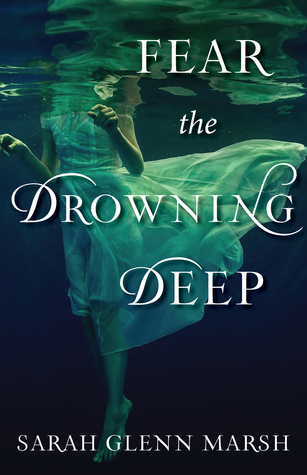 And like I said I cannot share the UK cover for Truthwitch, but it will be revealed to the public NEXT TUESDAY!!! And guys let me tell you how beautiful it is… I just want to marry it, like I am SO preordering the UK addition, I don't care is my family thinks I'm crazy or not, it is too beautiful, I must have Truthwitch in ALL additions.
But to remind you of all of Truthwitch's current glory and beauty: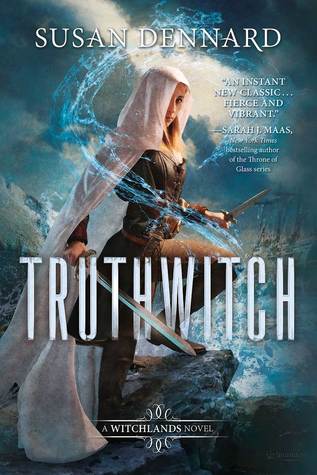 And the UK ARCs (not the same as the cover, sorry, but still beautiful!)
AREN'T THEY BEAUTIFUL??
And another cool thing if you were a cool kid and subscribed to Susan Dennard's Misfits and Daydreamers… You could enter to win a UK ARC.
And while I totally believe in the redundancy of having two of the exact same ARC, I can totally understand the allure of having a U.S. ARC and a U.K. ARC. They are both so beautiful and so different….
Please just shower me in Susan Dennard's books I'll love you forever.
AND ON TOP OF THAT!!!!
Well I've told you and so has Sooz, that the UK cover will be revealed Tuesday.
And then Wednesday comes the cover reveal for The Crown's Game by Evelyn Skye.
And THURSDAY comes the cover reveal for Ivory and Bone by Julie Eshbaugh!!!!!
Three cover reveals in a ROW!!!
I cannot explain to you all how excite I am.
Like 2016 authors are amazing and to go with it, we've got some really freaking nice covers.
Please, allow me to show you come of my other favorite 2016 covers so far, let us BASK in the glory of these covers!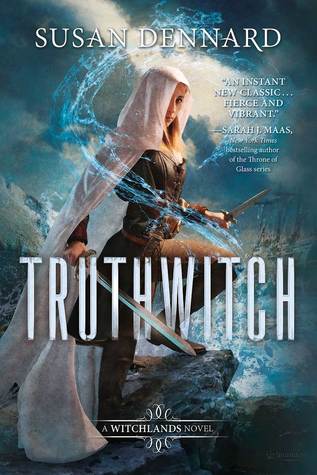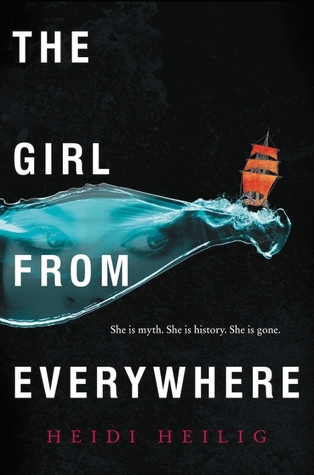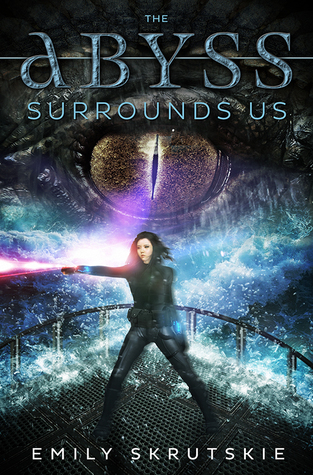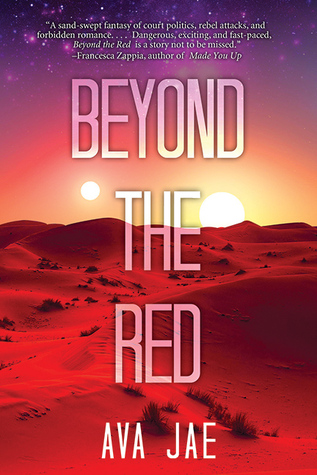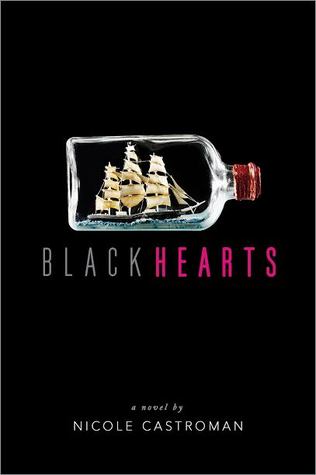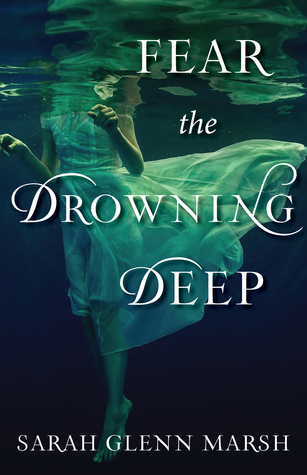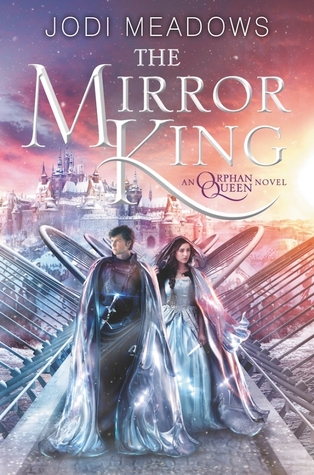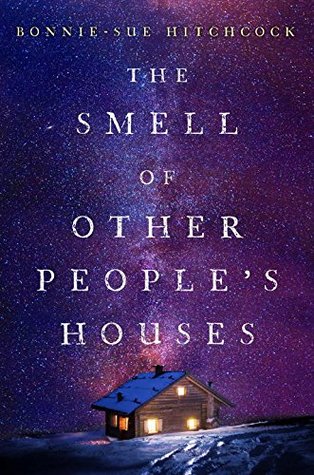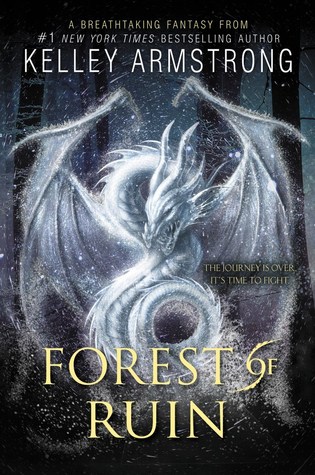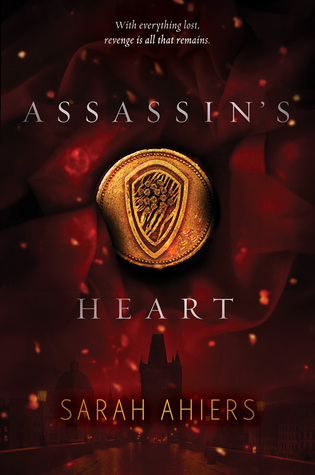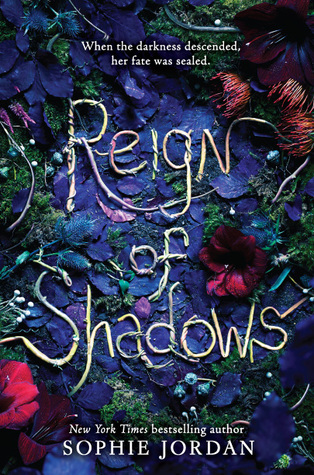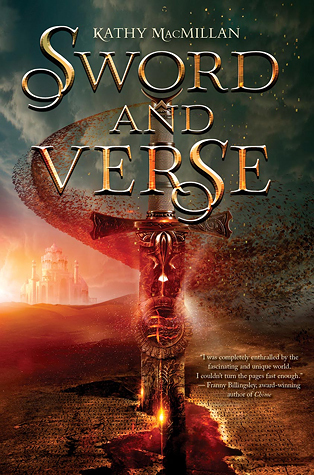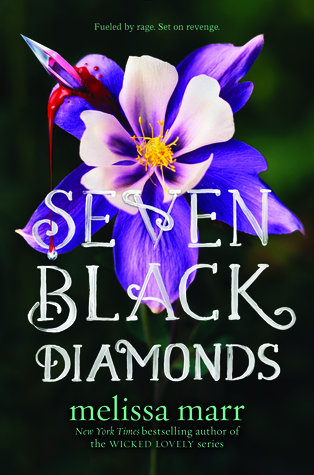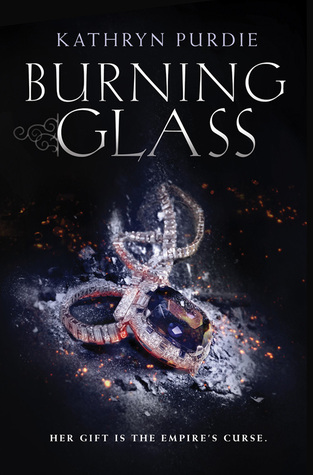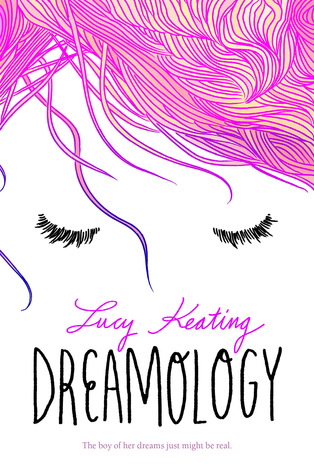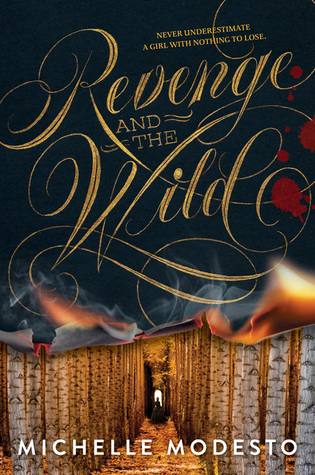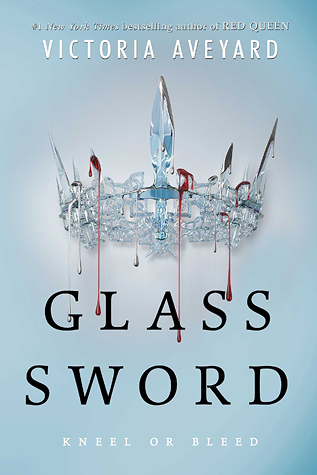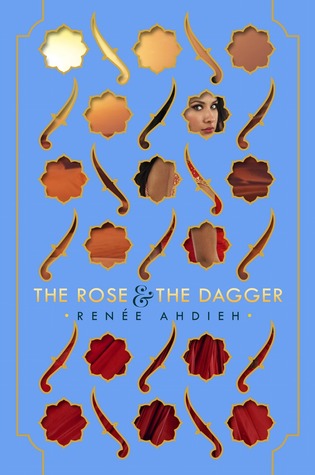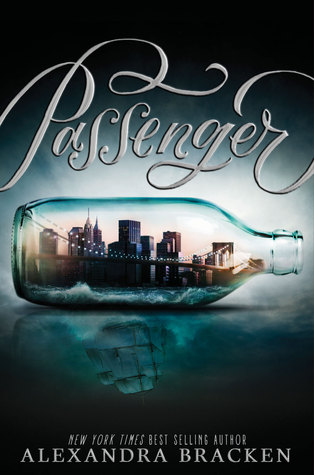 And if by now you're screaming "MERCY, MERCY NO MORE COVERS" then I'm going to tell you to cry me a river because those covers are beautiful and you're welcome because I HAVE JUST BLESSED YOU!!!
Also I have EPIC cover lust.
And I cannot WAIT for Evelyn and Julie's covers to be revealed.
I'm really excited as well for The cover and title of ACOTAR 2, Snow Like Ashes #3, A Torch Against The Night, The Star Touched Queen, Timekeeper, and Of Fire and Stars!!!
So… While I don't apologize for all these covers… I CANNOT WAIT FOR NEXT WEEK!
It will be made so much more bearable with all these new covers coming to light.
And if you haven't heard of Ivory and Bone or The Crown's Game, I suggest you click on the link-y links I give you and read more about them 🙂 It'll enlighten you.
So! Godspeed my friends and keep your eyes peeled for more epic covers, because I'm pretty positive they'll just keep coming at us.
Please enjoy the covers.
Please feel free to talk to me about those awesome covers or all of the awesome books coming out in 2016. Also if you want to author gush, I'm all for it ❤
MUCH LOVE
-Kit Cat