---
Making Waves is a weekly question feature created by the Waterwitch Babes (part of Susan Dennard's Truthwitch Street Team).  Every Thursday, we'll have a fun question that all are welcome to answer on their blog.  Anyone can join! The questions will be random and/or relate to the upcoming book Truthwitch by Susan Dennard.  
To participate, we do ask that you use the Making Waves banner in your post and link back to the Waterwitch Babes blog.  
---
THIS WEEKS QUESTION:
This week's question: What are your favorite books that feature one of the elements on the cover or title?
Answer?
Fire: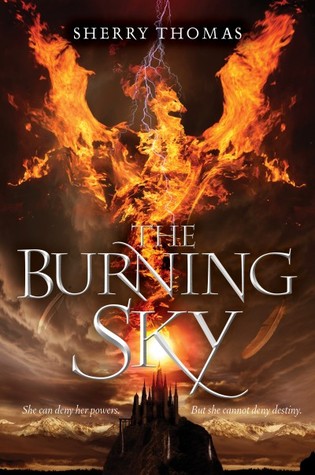 Water:
Earth:
Air:
Aether:
Void:
---
Next weeks's question:
How is your experience with the Truthwitch Street Team so far?  Or why would you like to be a part of the team?
---
Also Please Remember the Waterwitched have two challenges going on, one you can check out on Carine's Page, and the other on Stephanie's!
---