Cue the Angelic Choir.
This week has been an exhausting week. So much homework, so much school, so much afterschool activities.
I was so happy to collapse into bed last night. Luckily this week we get Tuesday off for voting. I cannot describe how excited I am, that the school is giving us a day off.
Anyways, I plan on getting some reading done, 1. because books are LIFE and 2. I need to prep for YALLFEST!!!!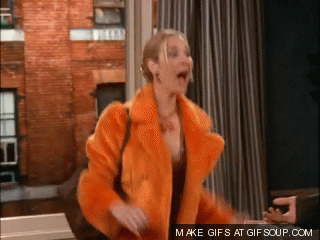 I get to see Gabi and Lillie, I am SO EXCITED! On top of that I'll hopefully be seeing some authors. I'm already mapping out my path, and praying we get to go to YALLCrawl so I can see Leigh Bardugo and Victoria Aveyard Friday and then Sunday focus on Renee Ahdieh, Marissa Meyer, and Alex Bracken!
I am literally mapping this out though.
I have a list of the authors, the days, times, and places they'll be signing, and I'm about to print off a map.
If you're going, wear clothes you're both comfy 1. sitting around in, 2. running around in, because ironically you do a lot of both.
Also, totally be prepared for bookish conversation. And if I know you be prepared for hugs.
Also, I believe this week, the cover reveals for The Star Touched Queen and The Beauty of Darkness: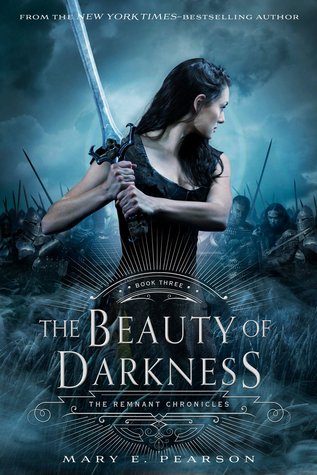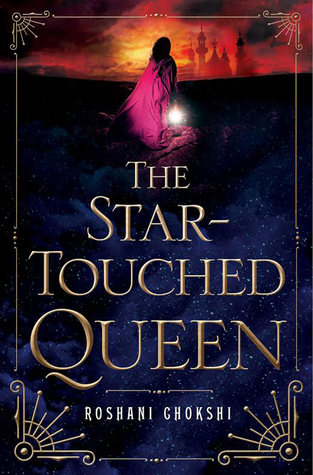 Also Maggie Hall's The Map of Fate has ARCs now so YAY!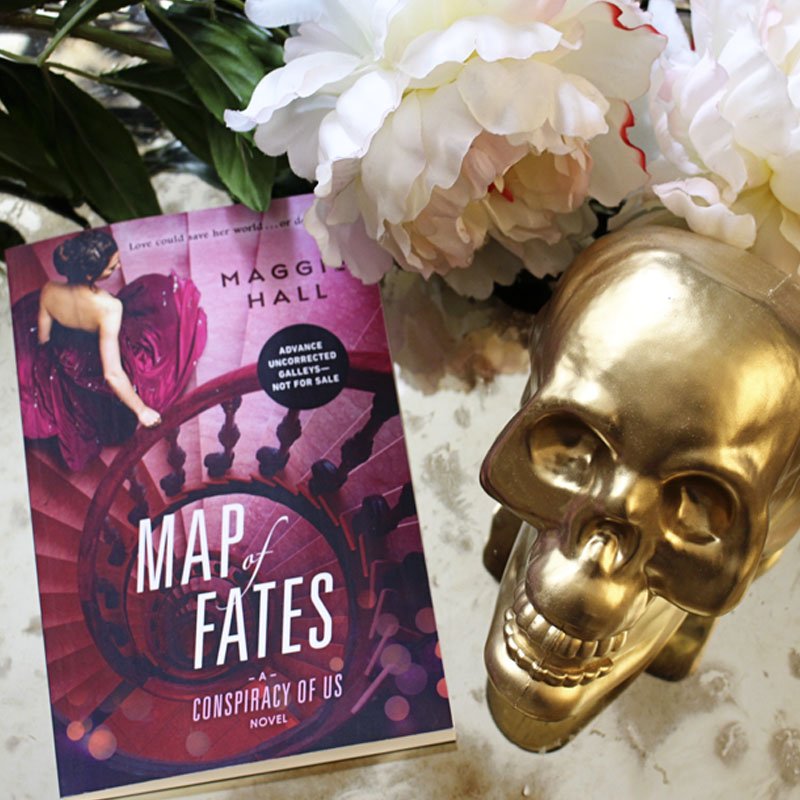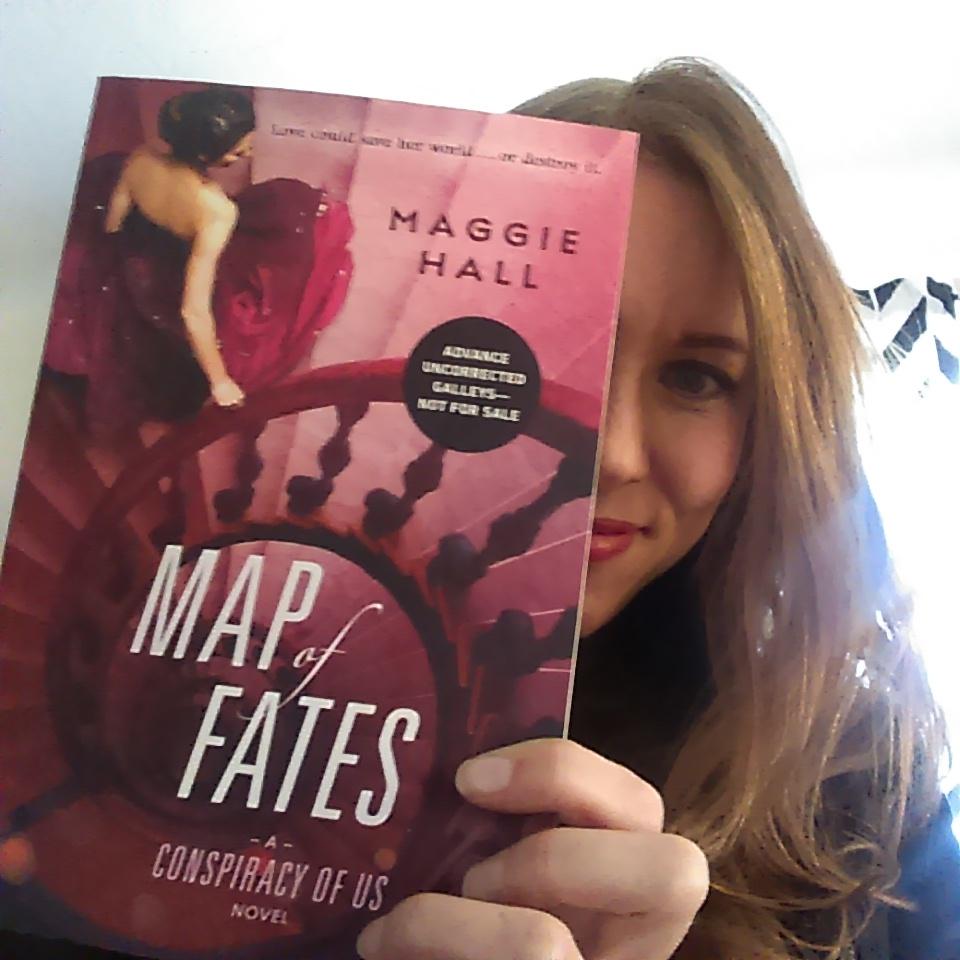 So YAY!
Also this week I claimed a TBR shelf, which has a limit of 16 books. These are books I'd like to read IMMEDIATELY, because my TBR list isn't actually 16 books:


I should be seeing Leigh Bardugo, Marissa Meyer, and possibly Marie Lu at YALLFest, so those are top TOP priority.
I plan on getting two Lunar Chronicle Books signed for friends, but I would like to have a good knowledge of at least the first book before getting in line to see her.
Also Renee Ahdieh. I would like to see her too.
Then my Low Key TBR shelf:


I bought the final version of The Wrath and The Dawn as well. Liran was a big part of me getting The Conspiracy of Us, and Jodi Meadows was a big part of Kiss of Deception. The rest was just a spur of the moment thing.
I also made a list of books that "You Have To Read To Believe" because they are so good. I'd like to remind people I'm still missing half of my collection, my friend had them, hoping to get them back soon, because she's so busy she has no time for fun:


Some of my favorites right there.
Anyways. That is what I have for you.
I need to figure out my homework, so that I can actually do it. Otherwise, I'm just going to be prepping for YALLFest.
Deleting pictures off my phone to make room for more, hopefully will be taking pictures with some of my buddies going down there with me.
I have to start prepping my books for the long journey and decide what to wear, something bookish and cute at the same time.
So excited and so stressed all at the same time!
Also mentally preparing myself, because I feel like Tour Dates for 2016 books should be coming soon, and I know it isn't even November yet, but still I am SO excited for that kind of thing, I want to meet ALL of the authors!
So much bookish excitement and nerves. *sigh*.
Happy thoughts.
Everything is going to be fine 🙂
I hope everyone is doing AMAZINGLY and hopefully I'll start getting more reading done here soon!
Happy Halloween everyone!
-Kit Cat