There is nothing that tickles my little Reader heart more than opening a book and seeing a map.
Today I sat down to read a little bit more of my current read: Burning Glass, and was promptly distracted after looking at the map for a little while.
Maps in books are absolutely intoxicating. They let you explore the world you're in while you're reading.
I went through today and made a list of I own that have maps in them.
Here are some (a lot less than I hoped, but still) to show you all the GLORY of Bookish Maps!
Throne of Glass by SJM:
The World of Erilea:


A Court of Thorns and Roses

The Remnant Chronicles:

The Winner's Curse:
An Ember in the Ashes: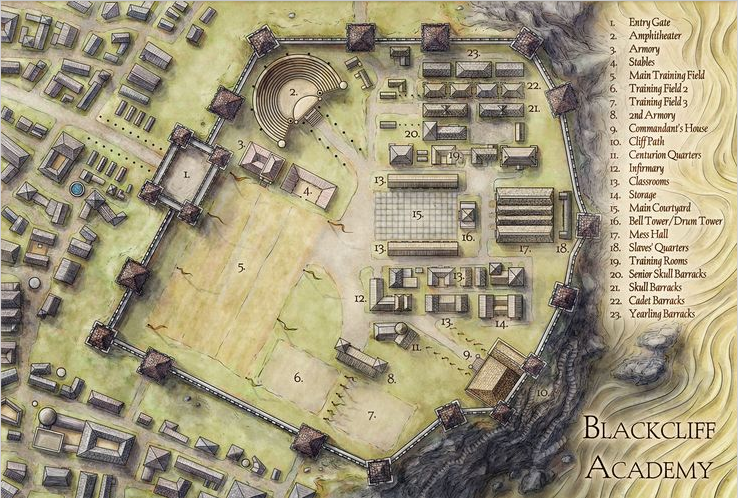 Days of Blood and Starlight
Snow Like Ashes:
Truthwitch: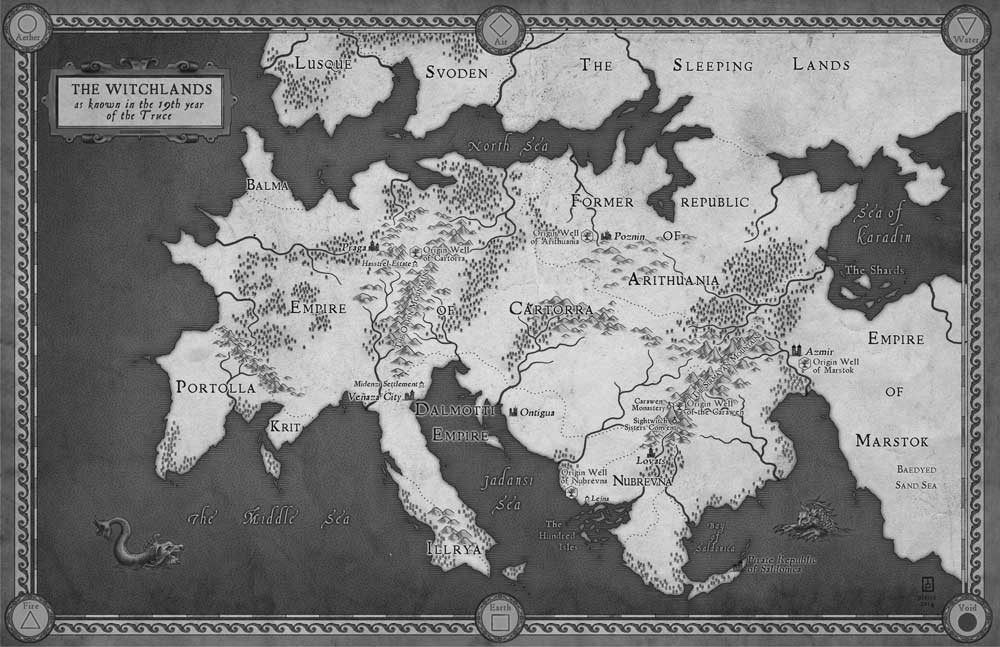 Six of Crows/ Grisha Trilogy

Falling Kingdoms:

Warrior Cats: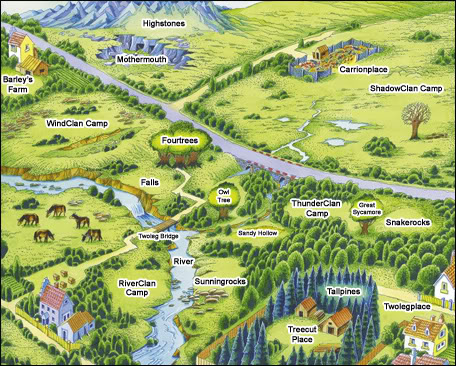 Red Queen:
There are more maps I'd LOVE to add, but simply cannot find over the interweb.
One of the maps I'm most looking forward to seeing are all of the ones in Heidi Heilig's The Girl From Everywhere ❤
So what are some of your all's favorite maps?
Are there any books coming out that you all hope have maps, or know have maps and cannot wait to see them?
Because same.
Okay, okay, now that I've bled your ears dry with my talk of maps: go forth and eat lots of sugary goods.