I LOVE EVERYTHING TRUTHWITCH!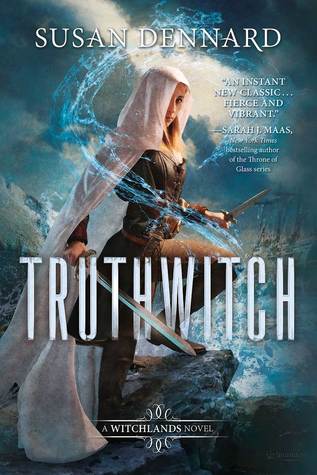 Behold the beauty ❤
The idea of finishing Truthwitch actually hurts me DX I already need Windwitch and I'm not even on the last page of Truthwitch!
Per usually, my brain, on its Truthwitch high, has now created Truthwitch themed games.
Such as above!
Who Is More Prone to Truthwitchery?
Essentially, this game is like Two Truths and a Lie.
However in this case, whoever sniffs out the most lies is the Truthwitch!
Because you can't Trick a Truthwitch 😉
Now, I know this game may sound cliche, but I can't help it! It's like that game is MADE to sniff out the Truthwitch!
What's more powerful than Truthwitchery right!
That's all for now! Stay tuned for more later 😉
-Kit Cat