Remember this? The love of my life!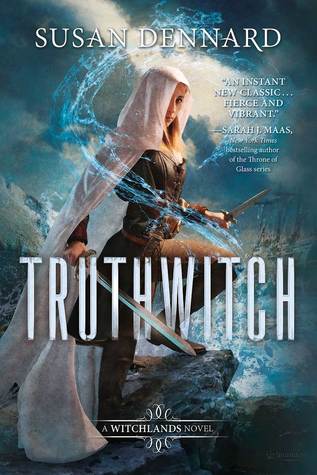 *Sobs* We're so close to the release date!
Okay so, one of the best parts about Truthwitch, in my opinion, is the idea of a Threadbrother or Threadsister.
Some of you might know my Threadtwin (that's what we call it) Liran, over at Empress of Books.
But one game I think would be fun would be a game to help you find out who you're most compatible with, who's your Threadsister or Threadbrother!
With a series of questions, some deeper than others, to help people find things they have in common! Get them talking!
You never know what you have in common with people, and sometimes those who you are closest with are the people you least expect!
I'll admit, most of the people I'm closest with I despised at first. Had the worst opinions with them and now I can't imagine facing the world without them.
Finding your Threadsibling is a way to make new friends!
Who wouldn't want what Safi and Iseult have?!