SO with 2016 approaching I thought I'd do another one of these in the spirit of 2016.
The more and more I think about the more I'm exciting for 2016 if only because of all the amazing books coming out.
(PS this is another list *shocking* and also, it features starts, so while books like The Mirror King were AMAZING, it will not be on this particular list. You still better buy it though.)
So first off, my two favorite I've read so far are The Girl From Everywhere and Truthwitch.
Both of which have very strong friendship and loyalty aspects which I ADORE.
And it helps that the authors are killer awesome.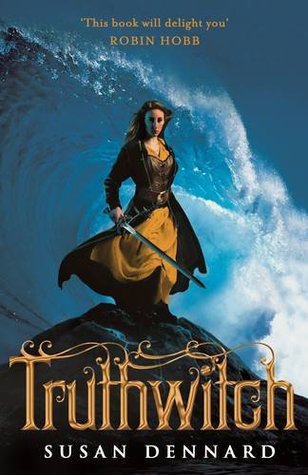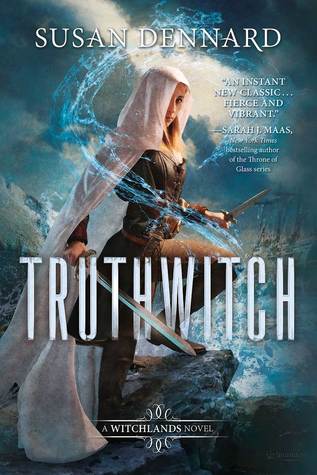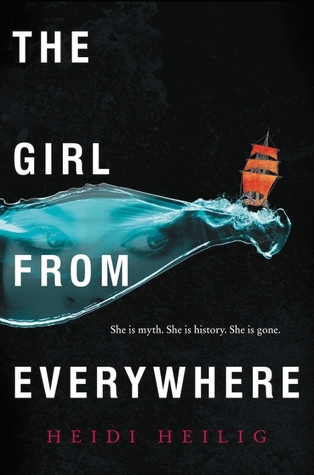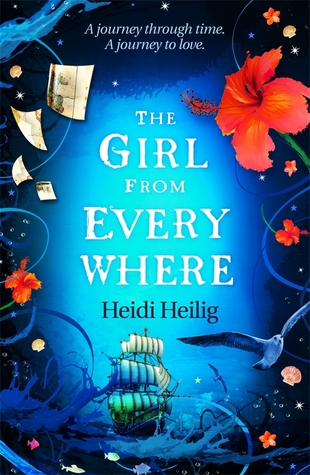 *angelic choir*
But of the ones I have not yet read, the following are the ones I long for the most.
Timekeeper by Tara Sim, which rudely does not have a cover yet.
Of Fire and Stars by Audrey Coulthurst which also doesn't have a cover yet (*begins crying*
The Abyss Surrounds Us by Emily Skrutskie

Fear The Drowning Deep by Sarah Glenn Marsh

The Star Touched Queen by Roshani Chokshi

The Crown's Game by Evelyn Skye

My Lady Jane by the Janies (include Jodi!)

Blackhearts by Nicole Castroman

Flashfall by Jenny Moyer WHICH HAS NO COVER
And currently Strange the Dreamer by Laini Taylor, which has no cover, but this nifty thing:

WOAH!
Also Ever the Hunted has been on my Radar for a while, so ya'll show check that out too…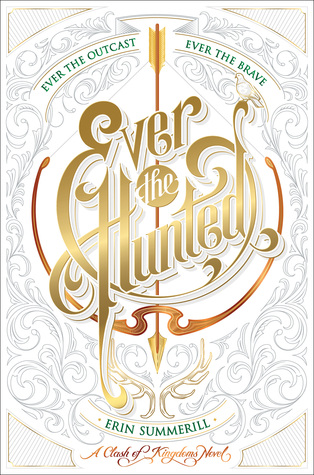 And if you're really looking for more 2016 books I have a post on that somewhere, or really just get on Twitter.
We're 2016 CRAZY over there.
That's all FOR NOW.
Peace,
-Kit Cat