Still ooing and awing over Truthwitch!
PS: Have you Preordered it? Did you know you get awesome stuff from thewitchlands.com if you do?
Also it's about to come out! PREORDER IT DANG IT!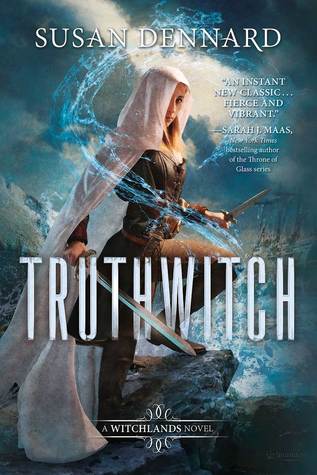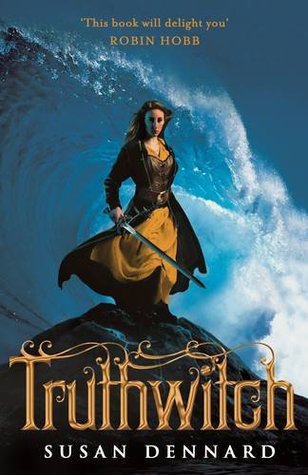 Now for my final Truthwitch party idea, which will definitely show you that I have not been to a party in AGES!
Trivia.
Yes. Truthwitch Trivia.
Just little questions about the book, things that by now, maybe you should know, about the plot and elements, about the characters, and maybe even about Sooz!
Questions such as: which character goes with which element?
What was Sooz's job before becoming an author?
What has happened to the wells?
Simple questions, yes!
For Truthwitch parties everywhere!
Maybe I'll have my 18th birthday be a Truthwitch themed party. I've seen so many great ideas.
Also I'm offering up my 18th and 19th birthdays for BEA 2017 (Hey Sooz do you mind coming back :')
That's all from me! But be sure to check out the other Witchlanders (espeically the Waterwitches) for more AMAZING ideas!
Peace,
-Kit