Dear Blog Followers,
You mean the world to me. Gosh, I wish I could just hug you all. Here, virtual hug: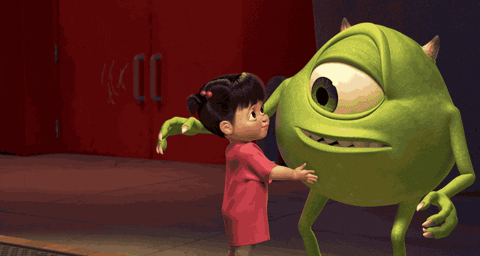 I mean, you all deal with a lot. I'm not exactly the most… Well, straightforward person. I'm sporadic and everywhere with the posts I put up, but you all, oh guys, you all stay with me.
You're the real MVPs.
Even when I have minor meltdowns or in stages where I'm not posting anything, I still come back to you all and it's nice.
Now I know not all of you interact with the blog, but hey, I still love ya.
But for those of you who like my posts and comment on them, who are active on my blog, just THANK YOU!
And soon enough I promise I will try to return the favor.
Just not today, because I have A LOT of homework to do and am feeling VERY motivated! I must not lose sight of Good Grades ahead!
But soon enough I promise I will go looking around on all of your blogs, and more because Blog hopping is fun in general.
But seriously, you all are the best.
Forever huggling you all. ❤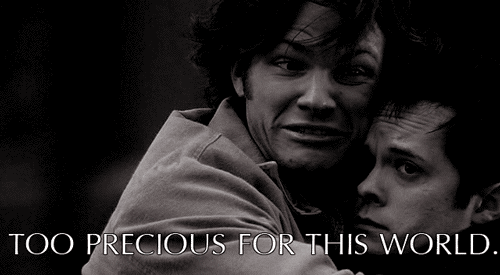 So I promise I'll try to post later, and hopefully two more reviews this week!
Much love,
-Kit Cat