You all know Jodi, right? She's written all of these: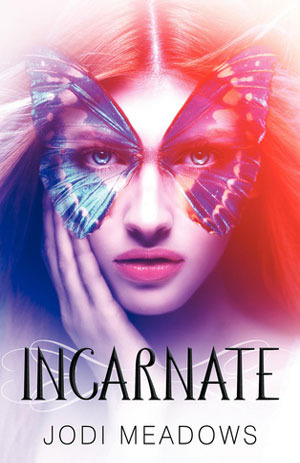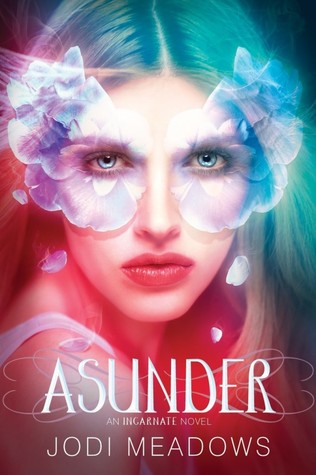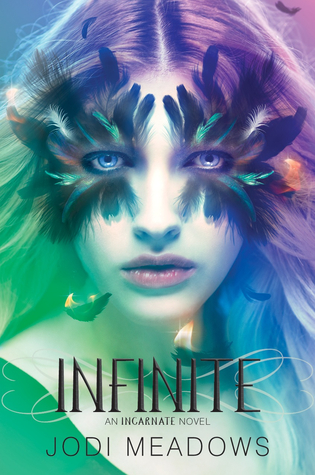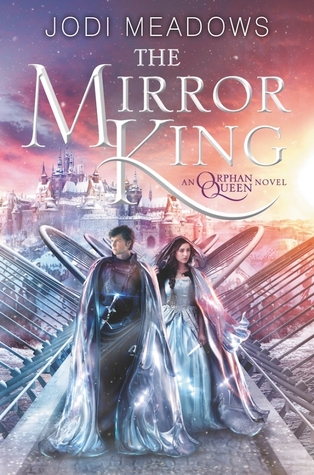 YEEESSS!
Okay, anyways, about Jodi. She is amazing. She is kind. Like a unicorn of wonder. She makes people smile with her personality and cry with her books.
From what I can tell.
Personally, I can say that I cried during both The Orphan Queen and The Mirror King. My eye burn thinking about it.
There, there me. Everything will be okay.
Okay, but Jodi is hands down one of my favorite authors ever. First of all, I love her writing. It is always magical, and when I pick up one of her books, I'm guaranteed to be taken to another time, another world, filled with magic and adventure.
It's just a given.
It's like Jodi Meadows and Magic have become synonymous to me.
In the bookstore, I see "Meadows" on the spine of a book and my brain thinks: "Magic!" "Adventure!"
There's another perk to Jodi, other than her books. It's her. She is a perk. She is a magical, caring person, and one of the first authors to talk to me via interweb and be a kind soul.
Seriously, I know. I stalk her. We live in the same state, she has a lot of events here, it's really easy.
And she's always smiling and ready to talk to fans ABOUT ANYTHING, and ready to hug and let people try on her cloak, which is the softest thing in the world.
Also, her hugs are the warmest in the world.
It's kind of like she's made of magic and when you see her that magic makes you smile and feel warm.
She's honestly the best.
So if you haven't heard of her books I'll link you to them on Goodreads below. And of course, Jodi's Twitter and Author website thingy.
Click on the title to view the magic: Incarnate, The Orphan Queen, My Lady Jane, and Fallen Isles.
Say hi to the nicest magical lady in the kingdom!
And stay tuned, later for more blogger and author appreciation letters!
Peace and love,
-Kit Cat