Let's be real, though when you see a fine cover, you want it. You know you do. Even if it just is for the BEAUTIFUL cover.
I will admit, I have done this. Seen a cover and gone "DAAYYUUMMM that looks amazing!" and grabbed it.
The only covers that really turn me off are when they have huge people on them, like Hush, Hush, and Jennifer Armentrout's books… Other than that…
So let me introduce you to some:
Sara Raasch's Snow Like Ashes trilogy: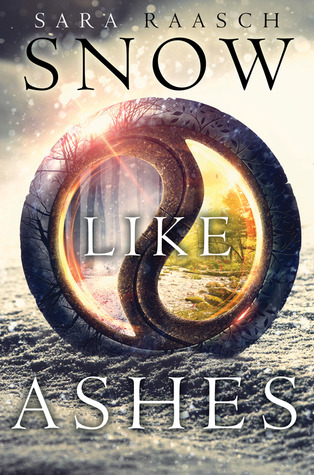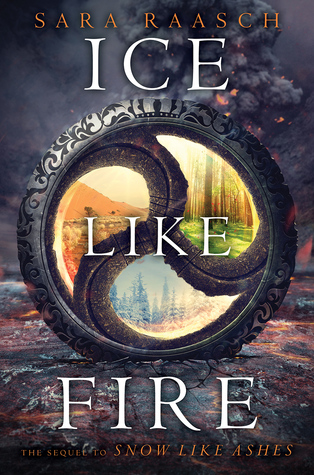 If I EVER wrote a book, I would want covers like Sara's. These are AMAZING.
Three Dark Crowns by Kendare Blake's cover:

Red Queen books by Victoria Aveyard: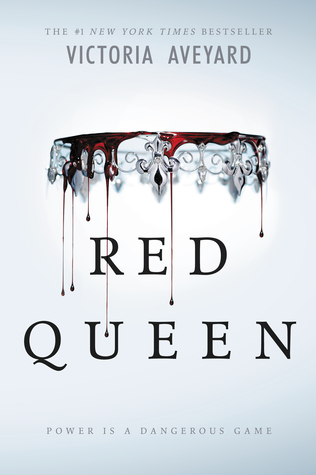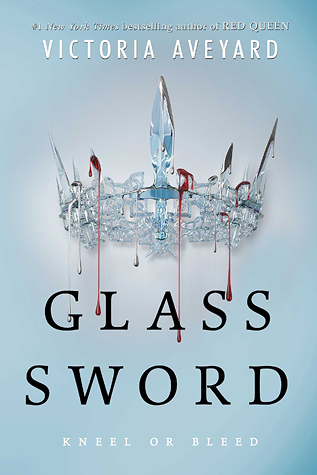 Ivory and Bone by Julie Eshbaugh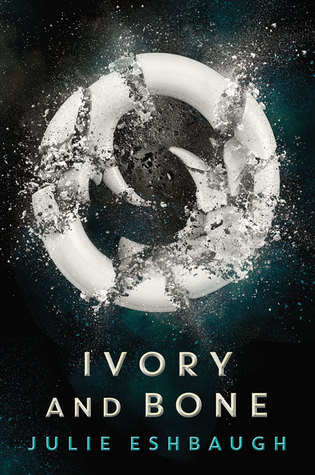 Finally, the UK ARC cover of Truthwitch by Susan Dennard:

Okay, so those are like my FAVORITE covers ever, but below you will find more covers I love:
The King Slayer by Virginia Boecker


The cover for The Witch Hunter was okay, but I am definitely more fond of this one!
And I Darken by Kiersten White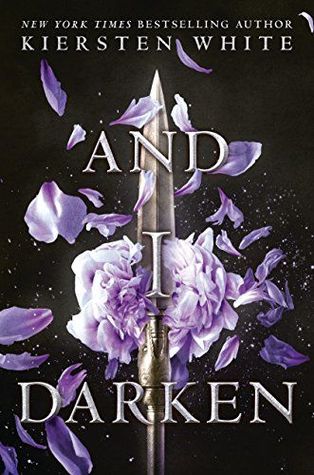 Of Fire And Stars by Audrey Coulthurst:

The Crown's Game by Evelyn Skye: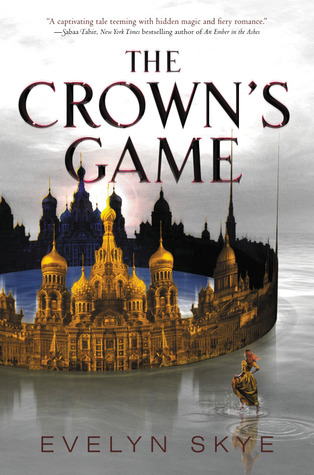 The Star Touched Queen by Roshani Chokshi: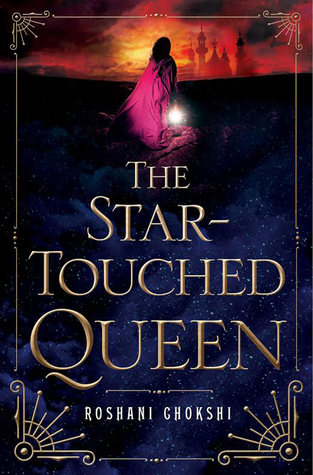 An Ember In The Ashes by Sabaa Tahir: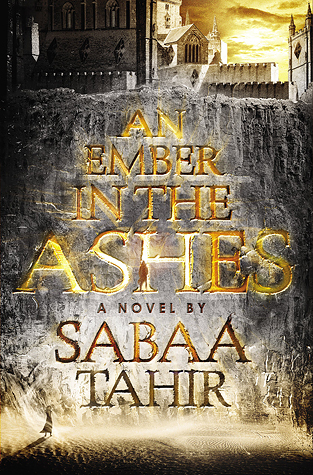 Daughter of Smoke and Bone by Laini Taylor: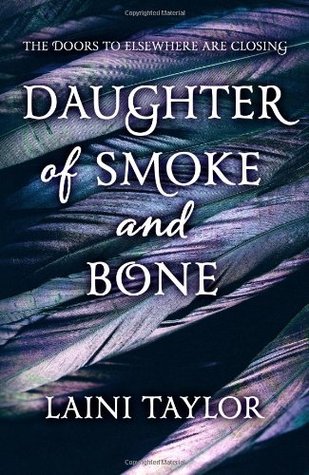 The Darkest Minds Trilogy by Alexandra Bracken: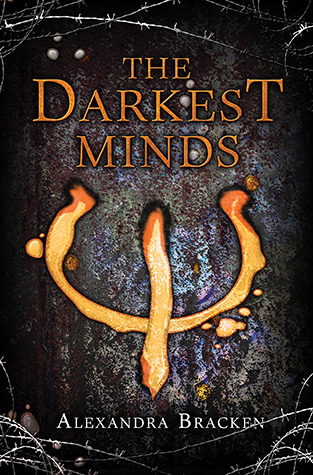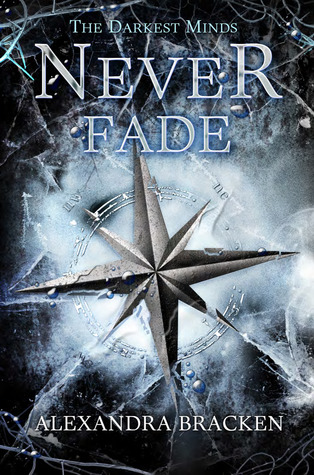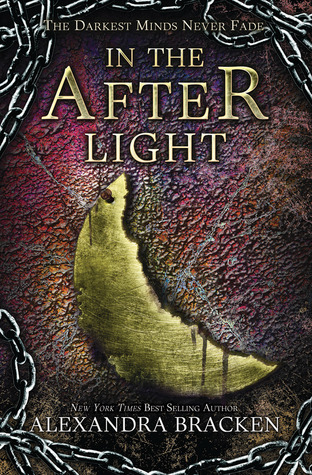 And that is all for now, in terms of my cover lusting.
Out of curiosity, what are some of your alls favorite covers?
Peace and love,
-Kit Cat