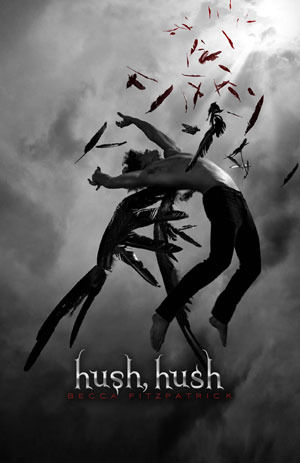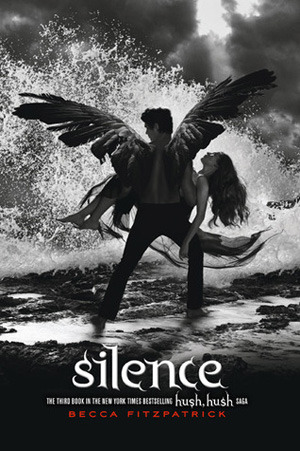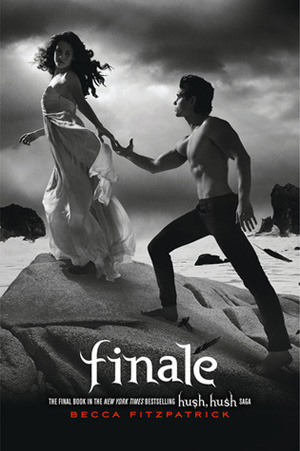 My original thoughts on this book were that is was the best book ever. I still enjoy it, I think back on it fondly. It was my second entrance into YA, the first being Nightworld and I was beginning to get a feel for the genre.
With Nightworld, I got my toes wet, with Hush, Hush I was waist deep (and now I'm drowning).
Here's a little heads up, despite reading Hush, Hush after Nightworld, like I was definitely in middle school by then, I don't remember it well at ALL.
I've got Nightworld in my pocket, but Hush, Hush is more like What, What.
(Please laugh). (OMG, I'm Jeb Bush…)
What I do recall is being very fond of three things:
Nora's stubbornness and hardheadedness.
Vee's loyalty.
Vee and Nora's friendship.
I'm a crazy sucker for epic friendships and their's was pretty ride or die.
The thing that bothered me, especially now, is Patch. That guy just needed to get his life together. I didn't really know what he was doing then and I don't know what he was doing now.
I'm pretty sure on multiple occasions he purposely made Nora uncomfortable and/or pissed her off. Not to mention he put them into a lot of weird situations.
He's pretty creepy, too, I feel like he broke into her house at one point. I'm not sure.
And then, I feel like this is all passed off as okay because "he's her guardian angel", which he doesn't really become until the end of book 1, I think. Also, pretty sure he did this stuff in book one anyways.
Either way, he never really gets his shit together AT ALL.
He's like an angel version of Edward Cullen….
Anyways, minus Patch (growls), I mostly enjoyed the stories, although a lot of that has to do with my fond memories of an intro into YA.
Where books back then like this? I feel like a lot of the books I read before I knew reviewing was a thing, there were a lot of creepy and stalkerish guys and I always thought it was cute.
YIKES!
If I had to rate it now, it would be a three stars, more for epic friendship, less for creepy BF, problematic romantic relationship, and people who can't get their shit together.
Peace and love,
-Kit Cat