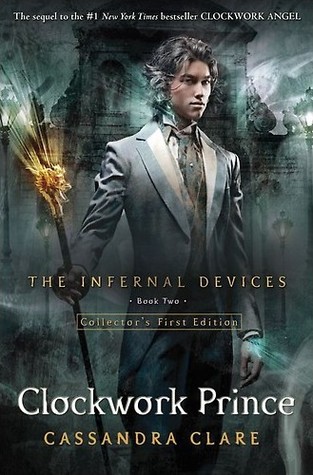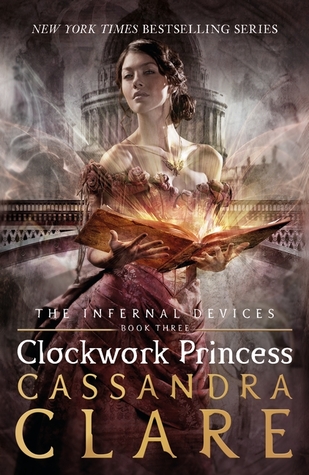 Out of all of the books Cassandra Clare has put out, these three are my favorite.
This little trilogy follows Jem, Will, and Tessa, and if you've read The Mortal Instruments, it's basically that, but a lot better then them, at least in my opinion.
One of the aspects I loved most about these books was the historical setting. I love history. Now, out of all the historical time periods to write in and about, 19th Century London is not the one I would go for because I'm not particularly intrusted in that time period.
However, I still am fond of the historical aspect of it.
To add onto that, I love the characters in these books. I just bonded with them so much more than I did with the characters of The Mortal Instruments, they felt more real, funny, like actual people, and unlike TMI, in which nearly all the characters annoyed me, in this only Will really annoys me.
I'm not a Herondale girl. Not even close.
The best thing about these books was the relationship between Will, Tessa, and Jem. Because, despite Will being annoying and rude, all three of them still had a mutual respect for each other.
It was like the perfect love triangle. They all respected their love for each other, they all loved each other equally and were willing to die for each other and that was just beautiful for me.
It wasn't Will and Jem competing for Tessa's love, it wasn't Tessa leading them both on, they were all friends who just loved each other (or that's how I saw it). The boys respecting each others love for Tess, she respected their love for each other, it was beautiful.
Also, I LOVE Charlotte and Henry and Gideon and Sophie, they were AMAZING!
Overall, 4 stars from me!
Peace and Love,
-Kit Cat