Thanks for the heads up WordPress.
Since this month began (and a little bit of last month) I have been trying to find the birthday of my blog.
But WordPress was a dick and wouldn't give me a date.
BUT IT FINALLY DID, today, on my blog.
What a treat, this is so sudden and I don't know what I've been doing for the last year and everyone always does something special for their bloggeversary and I don't know what to do because I literally JUST FOUND OUT.
Damn it WordPress *adds date into my phone*.
What a freaking year it's been.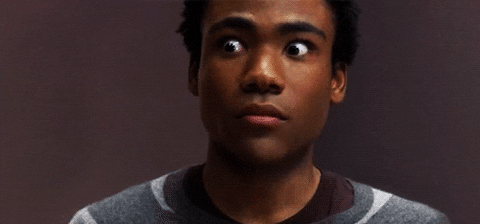 I'd review it with you all but it's too embarrassing, I'm really so ashamed of what a child I am, but at the same time Let The Pages Reign is a WHOLE YEAR OLD!!
This could be seen as me having thrown my entire life away, but guess what I don't give a damn, I love this, I love this so much and this is really informal so I'm going to try and do something really nice later, like thank yous and a giveaway and some of my best moments, which will be recent ones, because let's be honest, I'm a mess.
SO, YAY ME! And I promise I'll do some fun celebration shit later, but right now I really need to do APUSH.
OMG I'm freaking out, I want to celebrate, this is amazing, holy hell.
Fudge.
I'm losing it, I'm so happy, I can't believe I lasted this long.
Pinky promise, I'll do something AMAZING later an AMAZING Bloggevrsary post. Swear.
THANK YOU ALL FOR STICKING WITH ME FOR A YEAR
HOW DO YOU SPELL BLOGEVERSARY I'M A MESS I LOVE YOU ALL ❤ ❤
I'll be back I promise ❤ ❤
LOVE YOU!
-Kit Cat