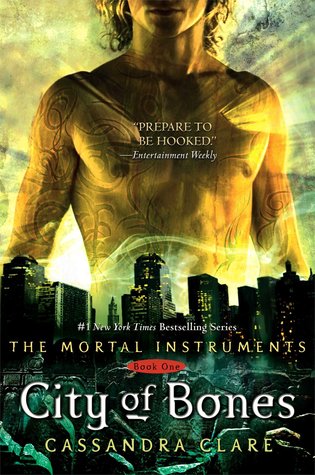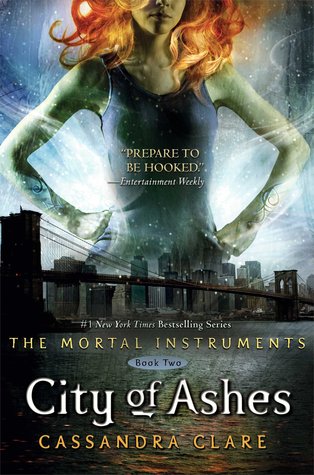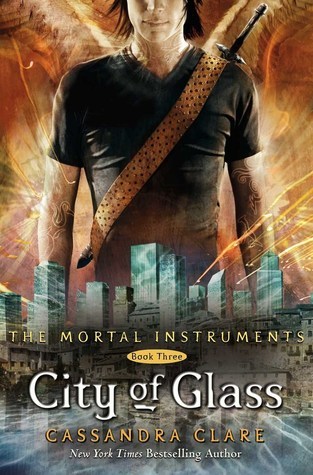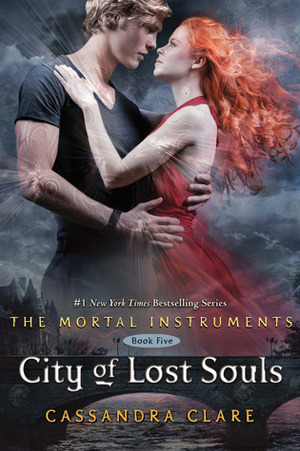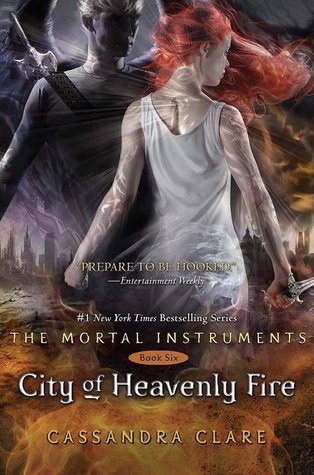 In honor of the release of Lady Midnight, I thought I'd do a mini-review of the ENTIRE Mortal Instruments series.
This was a series that I initially read at the request of my friend and I don't think they ever finished it.
First of all, I LOVE urban fantasy, love, love, love it!! So, this was a pretty fun series for me.
In my opinion, The Infernal Devices is SO much better! But there is still love in my heart for this series.
Especially the relationship between Clary and Simon and the fact that I am SO glad it remain platonic throughout most of the series. I was very annoyed when she tried to pull off the whole "in love with Clary" thing, just how annoying.
I was also very bothered by how much Clary and Cassie's names reminded me of each other, I don't know why it bothered and still bothers me but it does.
Also, really don't like Jace. He's annoying to me. Always has been, book one through book two.
Not a fan of how they portrayed Alec and Jace's parabatai relationship. It was worse after I read the Infernal Devices and I saw just how close Jem and Will were and I thought "those are true parabatai" that Alec and Jace seemed pathetic.
Books one through three were okay, although the whole incest thing was strange to me. I didn't like that I was being made out to ship Jace and Clary as though they were a couple when they were being portrayed of brother and sister.
Then along comes actual Jonathan and it happens again like that's just weird, wrong, and uncomfortable.
Book four was definitely the worst of all of them. City of Glass had such a wholesome ending and City of Fallen Angels was such an awkward pick up as if you weren't really sure what was supposed to be happening, feeling like it shouldn't be there.
City of Lost Souls and Heavenly Fire certainly make up for that.
And, of all of them. Heavenly Fire is the best. It makes all the awkward feelings worth it.
The series as a whole is pretty good, it just has a large number of downfalls.
Nevertheless, I am THRILLED to get my hands on Lady Midnight and see where that goes.
I'm hoping it's on Infernal Devices standards, although, as much as I'm already rooting for Julian and Emma to end up together (and I really am), I'm a little off-put that they're parabatai and poised to fall in love.
I love platonic relationships, which is what parabatais are, like siblings, so, they were a little weird for me. Maybe there will be another epic parabatai pair in it. Or in The Last Hour.
Anyways, HAPPY LADY MIDNIGHT RELEASE DAY!!!
Enjoy the book!
Peace and love,
-Kit Cat