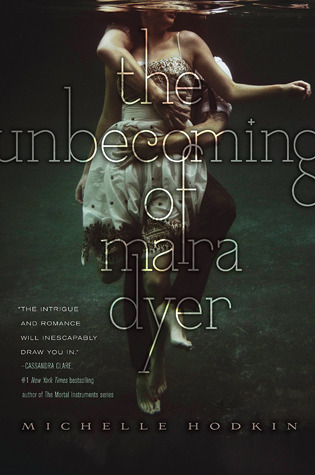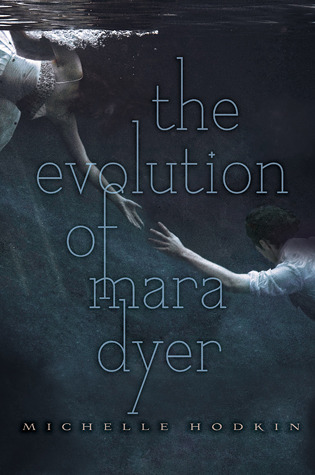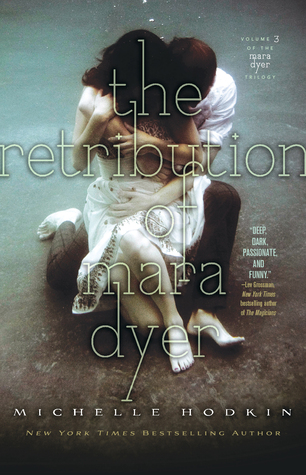 The Mara Dyer trilogy, much like the Throne of Glass books, I read because  I was going to YALLFest (2014) and Michelle was on the list, her books looked interesting and so, I invested in the Unbecoming.
Holy moly, I really went through that book.
I LOVED IT and to this day, I still think about it quite fondly.
Urban fantasy, very dark and psychological. It's just so beautifully crafted and written..Not to mention, I was very happy with the ending. I'm a little worried about Shaw Confessions though I love Noah and Mara's story, I am awaiting (or will be) popular consensus
However, I do LOVE these stories. Like I said I flew through the first book. I remember I finished it a little before going to camp (I think, at least) and I desperately wanted book two, so I asked my mom to order it. It wasn't going to be there for about a month or two and I remember being heart broken and terrified I wouldn't be able to read it before school starts.
Luckily it arrived before then and I got to read it and it was beautiful…. But then I had to wait for the last one and I remember the wait being KILLER.
My mom liked to taunt me because she listened to the trilogy, after all, three were out so she didn't have to wait like I did.
Finally, I binged on Retribution on our way down to YALLFest and got to meet Michelle the next day.
So this series is beyond words amazing. I think that's the third time I've said it, but it really is a phenomenal series.
One of my favorite things about it is the mystery, how the book starts with "I am not Mara Dyer" and gives a little bit of foreshadowing.
And it never tells you who Mara really is which I ADORE. Apparently some people weren't too happy with that, but it is a really cool element to the book in my opinion.
Then, Mara's life is like one disaster and mystery after another and it's so deep and intoxicating that you cannot put it down, I could not put it down.
Plus the whole psychological aspect of "is this really happening, is it all in her head, what is going on?"
It has elements of history, fantasy, thriller, mystery.
Not to mention it has some of the most fun characters ever. I will never get over Jamie. Never. Ever. Ever.
I love him, he is my favorite, he is snarky and sarcastic and a great, loyal friend to Mara, even though he doesn't like Noah, he still puts up with the guy because those two are amazing friends.
Also, Noah, one magical character, I don't think I ever saw my mother swoon over a character save for Noah, and he has the title of being one of the very FEW main males who doesn't make me want to swallow a fork.
Being in Mara's head it like.. I don't even know, to be honest, because it is so dark and mysterious and I love it so much, I need to flip back through those books and reread my favorite parts.
It is seriously SUCH an adventure and I would TOTALLY recommend to anyone really.
Five stars over all! 
I hope that was a half decent review.
Peace and love!
-Kit Cat