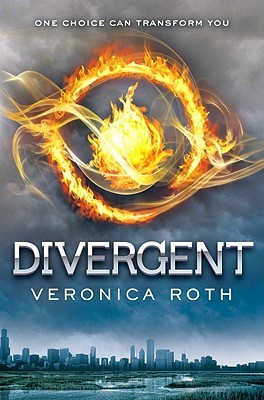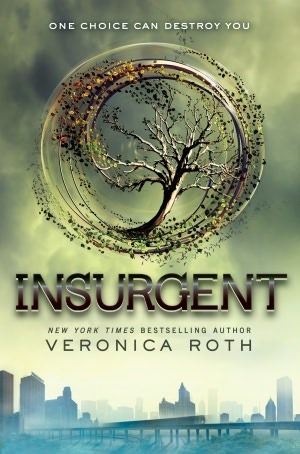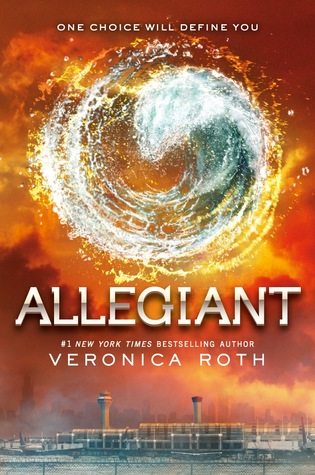 This is another one of my earlier reads so this review won't be too long as I don't remember much about the books.
So one of the initial things I remember was reading this after The Hunger Games so I was big in that Dystopian hype and I actually really enjoyed these book, yes, all three.
I liked Divergent the best, the Allegiant, and Insurgent, although, Insurgent definitely has the best cover.
Anyways, it wasn't anything really phenomenal. When I hear my dad talk about it and all of the underlying messages about things like sacrifice it sounds a lot cooler than it is while some is initially reading it.
Especially if you are or were like me and just reading it for the fun of it to read something.
Anyways, I remember liking all of the craziness they had to go through and I loved Uriah and Marlene and Lynn and Christina. I wasn't big on the actual main characters, which isn't that big a deal for me.
I mean, I have a habit of strongly relating to the secondary characters instead of the main characters, like you have to have some AMAZING MC's for me to relate to them.
Anyways, I did like the books. Unlike most I was fond of Allegiant's ending. It felt appropriate to the books after hearing my dad talk in depth about it and getting over the initial shock of what happened I was fine.
Overall 3 stars. 
Peace and love.
-Kit Cat