A while ago I did and if you wish to see it click HERE!
Anyways, Friends is one of my FAVORITE TV shows ever so I thought it would be a SWELL idea to pair up book characters with Friends Characters.
The first time I did this I used A LOT of books, this time, I will not be doing as many.
---
FIRST: The Orphan Queen Duology by Jodi Meadows!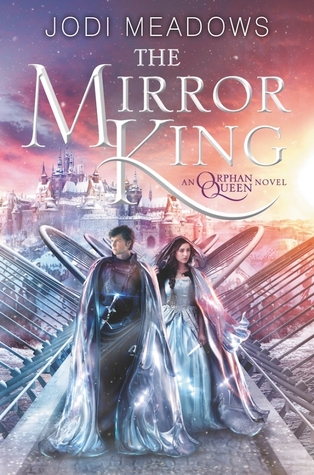 Wil and Monica

James and Chandler

I LOVE both of them, they are lovable and make me laugh.

Tobiah and Joey

Both are sweet and lovable but also very attractive.

Wraith Boy and Phoebe

Both sometimes forget right for wrong.

Meredith and Rachel

Sweet little innocent things just trying to navigate this cruel world

Patrick and Ross

I don't like either of them.
---
NEXT: Snow Like Ashes Trilogy by Sara Raasch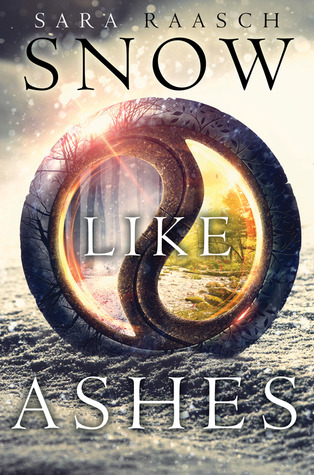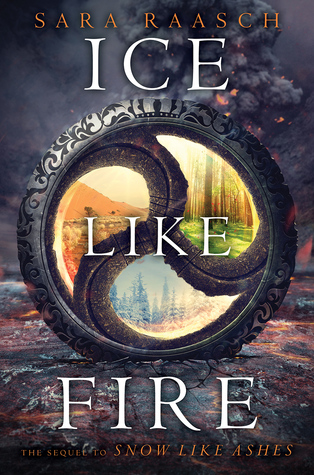 Meira and Chandler

Both just try to make the most of bad situations

Mather and Joey

Ceridwen and Phoebe

Both pretty and can both murder your ass.

Sir and Monica

Both are a LOTTABIT controlling. But I still love them.

Theron and Rachel

Both fashionable and annoying and lowkey not the best.

Angra and Ross
---
LASTLY: Daughter of Smoke and Bone by Laini Taylor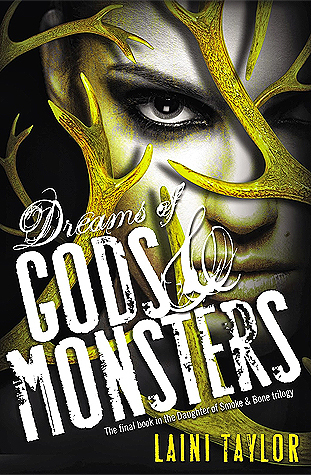 Karou and Monica

Both are bosses and hardcore badass ladies

Zuzana and Rachel

Headstrong, there for their friends, tiny but mighty, fashionable but tuff

Mik and Chandler

Funny. They both tried OK. Willing to go out of their way for the people they love.

Ziri as Joey

An innocent, sweet nugget

Liraz and Phoebe

100% do not have time for your shit.

Akiva and Ross

Okay, I like Akiva more than Ross but those grudges and revenge trips I just GTG.
---
THAT IS ALL FOR NOW!
Currently, I'm pairing together characters for other books. If you have any requests as to what you would like to see next my "To Be Paired" list is below 🙂
Mara Dyer
Captive Prince
Passenger (maybe)
Lorien Legacies
Shatter Me Trilogy
Grisha Trilogy
The Host
Twilight (maybe)
A Darker Shade of Magic
The Raven Cycle

I'll do multiple for this one XD

An Ember In The Ashes
---
That is all for now.
Peace and love, hope you all enjoyed!
-Kit Cat